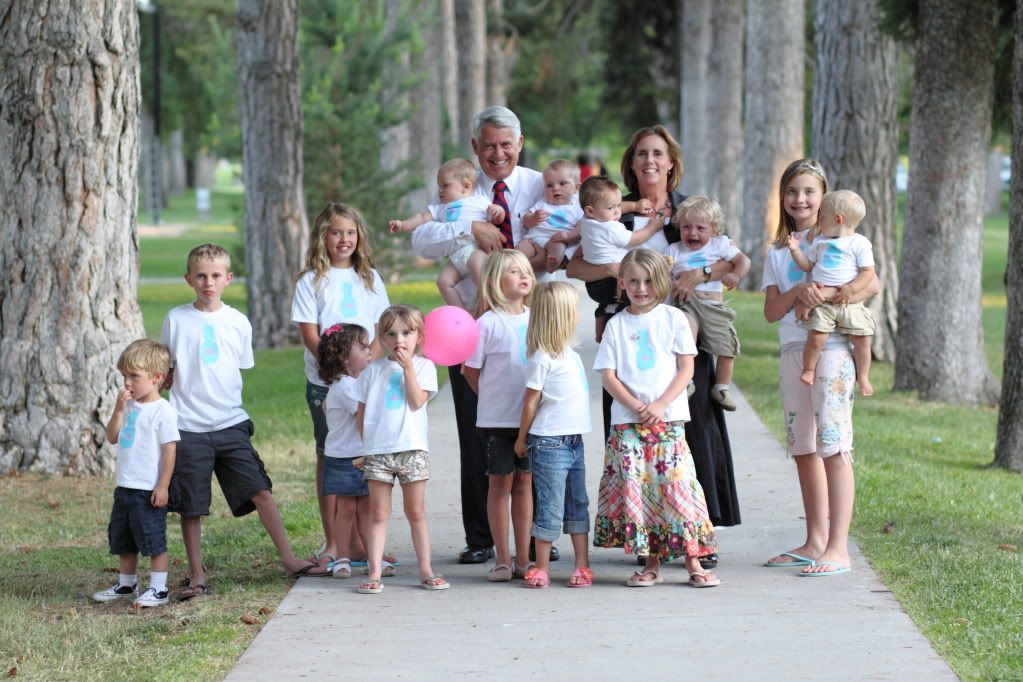 We are home - safe and happy.
I haven't had time to get most of the pictures organized and posted but here is a quick one.
Our airport greeting was fun. I had to laugh - Rachel, our 10 year old granddaughter looked at our car parked in the SLC airport garage and said, "Grandma, has your car been parked there since you left?"
I hope to have time tomorrow to post some information about the new mission blog and details on our homecoming talks July 12th.